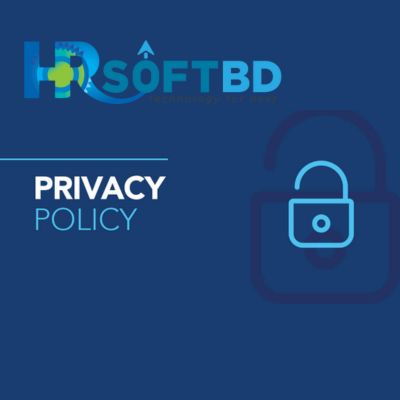 HRsoftBD, being conscious of the obligations imposed on it in terms of labour law and Company law of Bangladesh, shall abide by those and as well as the hereunder stated:
Personal Information: Name, Email address and Contact informaion
Usage Data: Log files, Device information and Uasge patterns
How we use your information:
Providing Service: Delivering & maintaining our software as well as responding to customer inquiries.
Improving Services: Analyzing use behavior and enhancing user experience
Communication: Sending important updates and announcement
We do not sell, trade or transfer your personal information or business data to third parties.
We implement security measures to protect your personal information from unauthorized access, disclosure, alteration and destruction.
You can choose not to provide certain information, however it might limit your access to our services. You may also opt-out of marketing communication.
Updates to this privacy policy:
We may update this policy from time to time. Please review the policy periodically for changes.